Join Us
MULTIFORCE network combined with more than 3,000 website owners, cooperates with hundreds of millions of advertising traffic every day to reach more than 90% of consumers in Taiwan with a unique strategy across five screens. Regardless of PC, Mobile, Tablet, OOH, TV ... , as long as there is a screen and as long as it can connect to the Internet, welcome to join MULTIFORCE to share profits.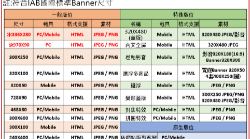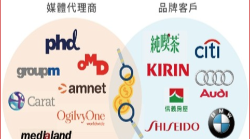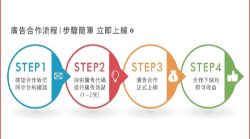 Maximize The Value of Traffic
CLICKFORCE professional consultant team provides website owners with "traffic value maximization" exclusive services. The website owner can entrust all the remaining traffic on the site to CLICKFORCE. The team will track daily traffic advertising revenue performance, modify the traffic usage target and proportion in real time to maintain a high fill rate, and increase the average CPM to improve your site total value.